(Article count: 4095)
Articles about programming in Cocoa are many and in many places. The majority of them are of very high quality. To help out, I made this collected index, searchable by title or by article content. This page is very easy to maintain, so please email me any other articles out there that I've missed. Of course, make sure you also know about Apple's Cocoa docs! Also note that there are many Cocoa languages beyond Objective-C.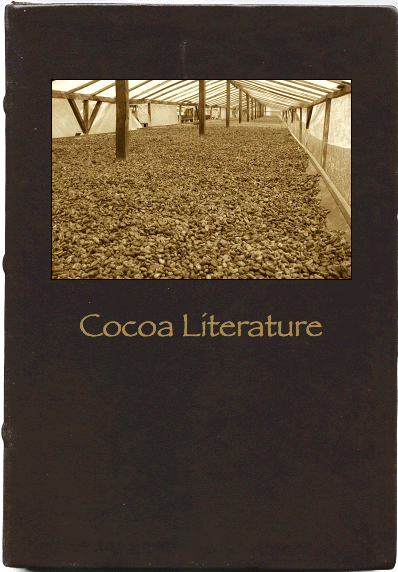 This resource brought to you by HyperJeff (blog, @hyperjeff), originally part of the OS X Page.
And yes, I need an RSS feed for this page. Coming "soon".